2018-2019 Teacher Of The Year

Tim Caldwell - West Lauderdale High School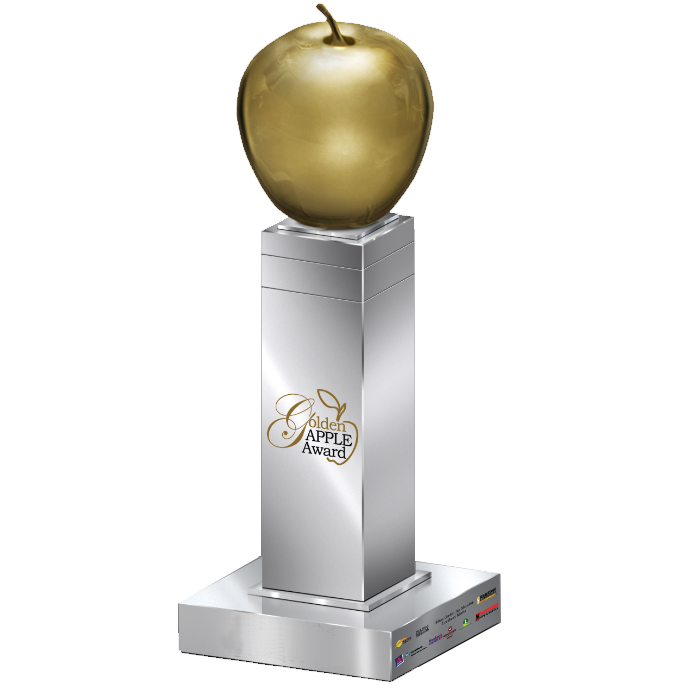 The Meridian Star Article

The remembrance of a mentor's words 33 years ago still echo in Tim Caldwell's mind.

"When I graduated from Mississippi State I landed my first job at Hickory High School, where Mr. Edwin McGowan was principal," said Caldwell, who was honored as the Golden Apple Teacher of the Year Thursday night. "As a young impressionable teacher straight out of college, he just sort of took me under his wings."

Caldwell, who teaches math at West Lauderdale High School, said he will never forget one of the first things the veteran educator told him – some advice he said he always gave young teachers.

"To come up with a set of three or four classroom rules that you can be satisfied with, enforce them every single day, and make them apply to every single person in that classroom," Caldwell recalled. "He said it didn't matter if it was the mayor's daughter or the poorest of the poor. You work hard for them, you love them and they will return it to you tenfold."

"Over the span of 33 years, it has played out exactly as he stated," Caldwell said. "I see him from time to time and I thank him every time I see him, because I am forever in debt."

As the Golden Apple Teacher of The Year, Caldwell received a custom-made Teacher of the Year trophy, $2,500 cash to be used at his discretion and a $2,500 scholarship to be awarded to a deserving student in his name. The student Caldwell chose to receive the scholarship was Hailey Talley, a graduate of West Lauderdale, where she played softball.

"I chose Hailey for bunches of reasons," Caldwell said. "One of those being – she is athletic, something that has taught her to be disciplined, how to manage her time, win graciously, take defeat graciously and learn from it. Her parents have done a great job in that aspect also.

"She is very hardworking, and has a never give up attitude every single day. She will be attending the University of Southern Mississippi this fall. What senior couldn't use $2,500 when they are headed to college?"

Caldwell plans to take the $2,500 he received and pay it forward.

"I am sort of toward the end of my career and have earned all the degrees I am going to earn," Caldwell said. "I hope to transfer the money to a teacher that could use it to start on their master's degree."

Caldwell thanked all the sponsors who make the Golden Apple awards possible each month, but most of all, he credited his wife Robbi for her support.

"We teach seven hours a day, but we spend a tremendous amount of time working at home," Caldwell said. "She has been very understanding for 32 years."

Caldwell summed it all up by saying, "Winning teacher of the year was an all-around great experience – I was truly honored and completely surprised. It was truly a good night."